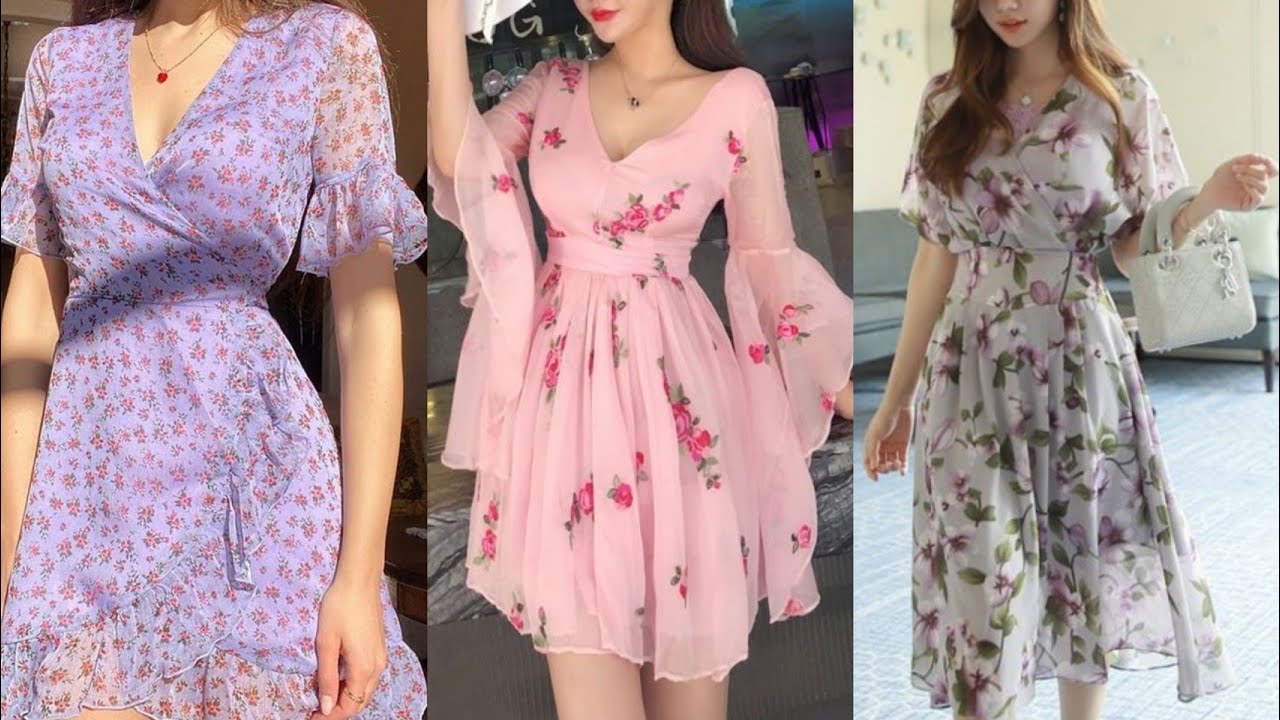 A dress is a versatile piece of attire that can be worn for any occasion. A beautiful dress can change the entire outlook of the wearer and give them elegance, grace and charm while also being extremely comfortable. Women wear dresses for several reasons, such as adhering to religious beliefs, matching one's sense of style, fitting formal standards, or projecting a specific image. Whatever your reason for wearing a dress is, getting yourself an appropriate dress for every occasion is important.
If you are someone who is thinking of getting a dress but are unsure of what type to choose, you might want to consider getting yourself some midis. Whether you want to go extra or keep it simple, you could never go wrong with midi dresses. So, if you are not sure how to pull off a midi dress, keep reading.
Dressing up for the warm season
You do not want to limit your wardrobe to sundresses and high-waisted denim shorts during the summer season. Instead, during the peak of summer, you might want to consider wearing a summer midi dress that is either off-shoulder, has spaghetti straps, or is even sleeveless.
Light-coloured midi dresses such as white or cream are a great option to achieve that dreamy summer vibes. On the other hand, going with bright and bold colours such as yellow, orange, or green would make you stand out from the rest of the crowd. All there is left to do is to put your hair in a bun, wear your midi dress with a crossbody bag, a comfortable pair of heels, and you can go about your day.
Dressing up for the chilly season
Chillier seasons such as spring is another great season for you to be in a midi dress. Midis come in different colours and styles, so whether you are into beautiful pastel colours or bright shades of spring, you can find a wide variety of midis that would let you enjoy this season in style.
If you are worried about a chilly spring night outdoors, you might want to bring a cotton jacket with you to pair with your lovely midi.
Dress up for formal occasions
If you have not found the perfect outfit for that special occasion yet, you might want to give a midi dress a try. Because these dresses are shorter than a full period dress and longer than a knee-length one, you can never go wrong with wearing a versatile midi dress. All you have to think about is getting an appropriate colour and style for the occasion, and you are good to go.
Suppose you are attending a special outdoor formal event such as a wedding; a midi dress might save you from wearing an uncomfortable outfit for the occasion. Midis make the transition of going from the humid outdoors to the air-conditioned reception area. Moreover, the length of the midis is generally flattering on most people considering their height and body type.
Dressing up for travel
Midis have the perfect length. By wearing a midi dress, you do not have to constantly tug at your dress, and you never have to worry about sweeping the road with your dress. Midis are perfect for travelling as it allows you to have effortless mobility in this breezy dress while its humble length gives an elegant vibe.
If you are travelling to a foreign country and are unsure of the area's appropriate dress code, midis are your best friend. The hemline of the midis are at the right spot, so you can flaunt your legs without showing too much skin.
In essence, Midi dresses are perfect for almost any type of occasion. So, whether you are looking for a dress suitable for the warm season, chilly season, formal occasions, and in your travels, you can count on midis to allow you to feel pretty and flaunt the right amount of skin.